What we`re about.
WebMedia is an interactive web development company offering online marketing services for large to enterprise level companies/brands. We specialize in working with competitive brands, giving them an edge in the digital space, and formulating online strategies to spur consumer engagement with the brand thereby improving brand equity and appeal on all frontiers.

Founded in 2005, WebMedia offers a wide range of digital solutions, ranging from digital concept architecture to web design/development and diverse social media integration.

With a skill base of 15 dedicated professionals, the company today soars high in terms of new and innovative service offerings.

We specialize in helping customers find engaging ways to communicate their message online and socially. Effective communication is at the heart of attracting customers, building brands, and developing products. We don't boast about our success by the awards on our shelves, or how flashy we can make our sites. We measure our worth by our clients' ongoing interest in doing business with us. We're an interactive agency with the passion and drive to deliver great results.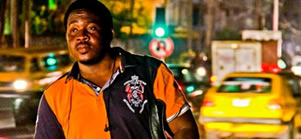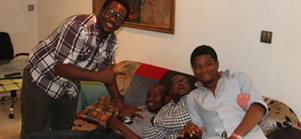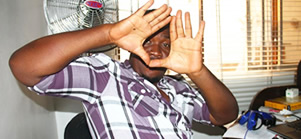 Dream team.
Adewale Adeoye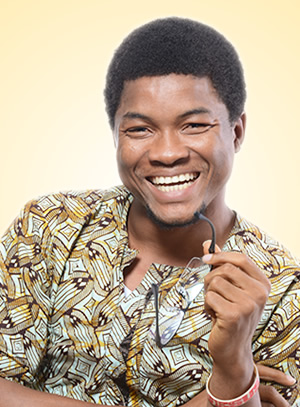 "The Lord Of Codes". Wale is the head of the programming unit. His flair for writing and developing new programs is unrivaled. He is the go-to-guy whenever there is need bridge imagination, perception to manifestation.
Ehibudu Kelechi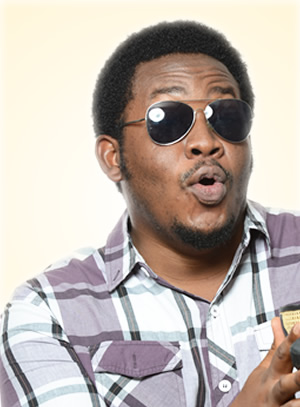 Kelechi is an entrepreneur with a focus on Nigerian business development. He Boasts of a strong track record (11 years) in digital innovation and marketing, business development, operations strategy and talent management.
Ojeaburu Blessing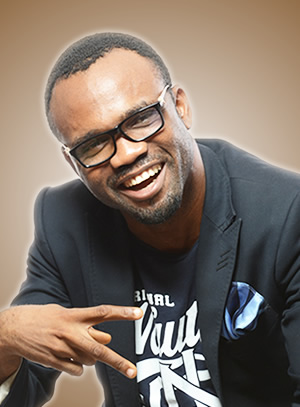 Blessing is a renowned web developer with high proficiency in graphics design. He is the team lead on concepts and creativity. He loves what he does and he gives every last bit of his attention to every minute detail in any job process.